App Blocking Scarcer than It Should Be, Study Says
Posted by aonenetworks On August 31, 2013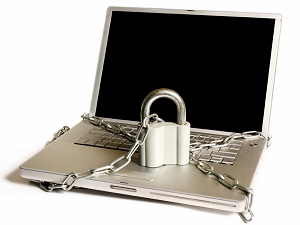 A work phone or device is exactly that: an instrument meant for the job. While that doesn't mean checking personal email here or there is a bad thing, it does mean that the company property should be used primarily for what it's meant for, work.
Fiberlink recently did a study on the topic that brought over 2 million endpoints that the company manages into play. When blacklisting was used, the list was similar between iOS and Android, though not identical.
The top five most blacklisted application for iOS:
Dropbox
SugarSync
BoxNet
Facebook
Google Drive
The top five for Android:
Dropbox
Facebook
Netflix
Google+
Angry Birds
However, the study found something even more interesting about their clients: most don't blacklist at all. Only 10% who used iOS and an even smaller 5% who used Android devices bothered to ban applications at all, even though the company had paid for most of the devices included in the study. When asked, some businesses said while apps like Angry Birds and Facebook are time wasters, they aren't exactly dangerous to a company's data. Most companies that do block applications specifically say that it is for the protection of the company, not for employee productivity, which is why the top blocked apps are ones that can be used to smuggle data in and out the door without anyone noticing.
Whether doing it for productivity or security reasons, small and large businesses alike should consider blocking applications carefully, and should know the facts before they choose not to block at all.