A Few Things to Know About iWork in the Cloud
Posted by aonenetworks On June 13, 2013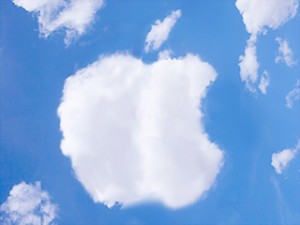 Apple just introduced a brand new product on Monday called iWork, a browser-based version of its popular productivity suite. Unlike its desktop version, this cloud-based product works on Macs and PCs alike, which makes it a direct competition to both Google and Window's own productivity tools (Google Drive and Office 365, respectively), both of which are also based on cloud technology.
However, even though the concept of iWork is similar, it does have some pretty distinct features that make it stand out among the crowd. Namely, it includes all of the well-loved Apple features, such as Pages, Numbers, and Keynote, but it also includes Apple versions of Microsoft products such as Word, Excel and PowerPoint.
Currently, iWork has some excellent features as well as some downfalls. For example, the interface is extremely easy to navigate and drag-and-drop for editing is a cinch. On the other hand, not all browsers are supported yet, though Chrome, Safari, and IE are currently supported. Firefox and Opera are currently having issues running iWork at all, much less effectively.
Currently, iWork is in beta with limited features, and many collaboration tools are left to be desired. However, Apple is working on it and listening to its beta testers, and reportedly the program continues to improve each and every day. Hopefully, a general beta will be released to the public in the next few months, and the program will shine among the rest.